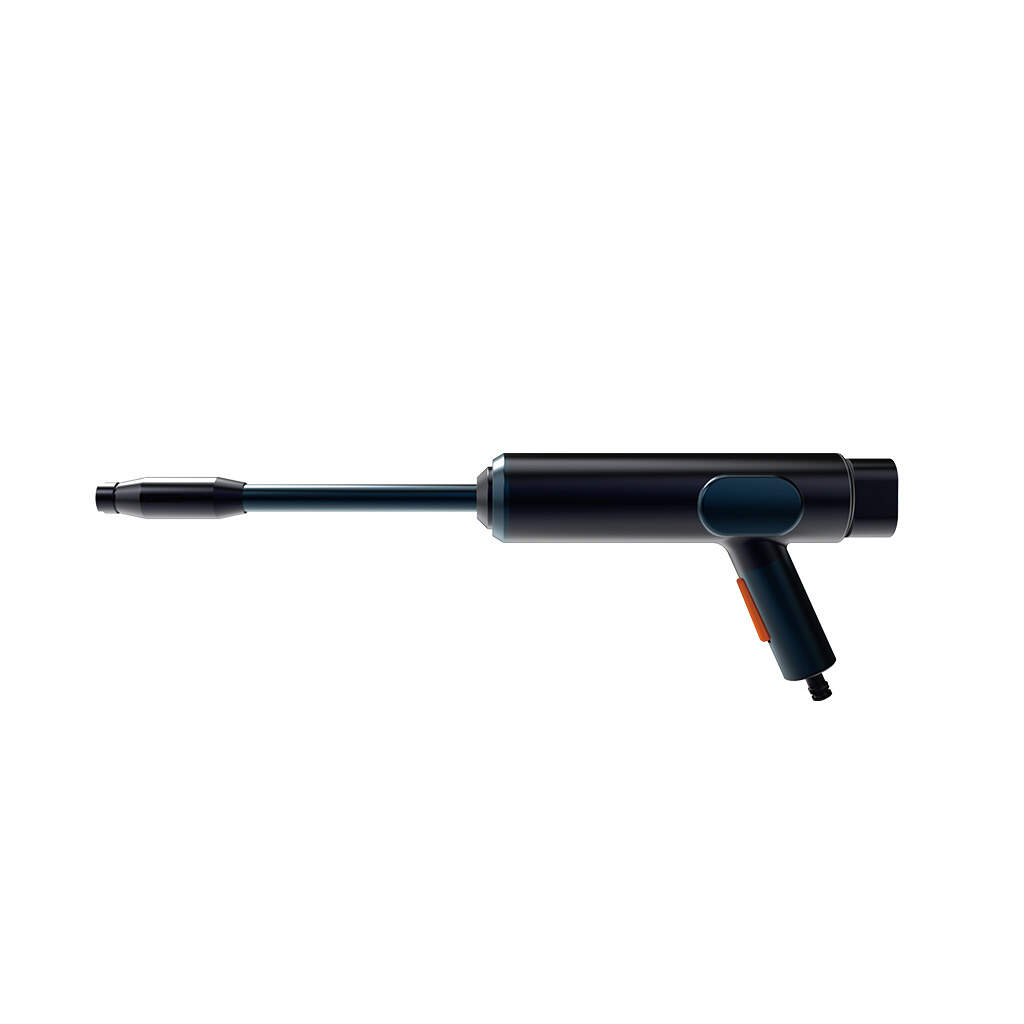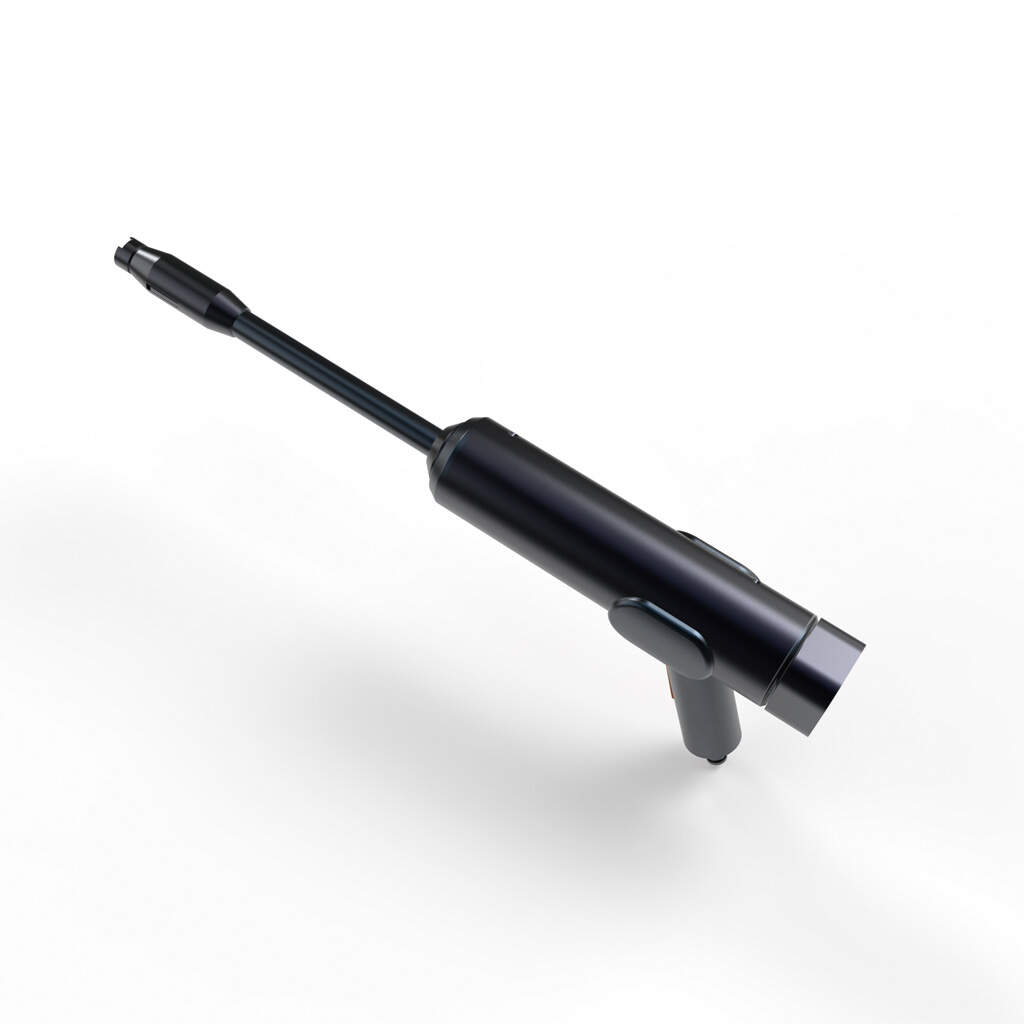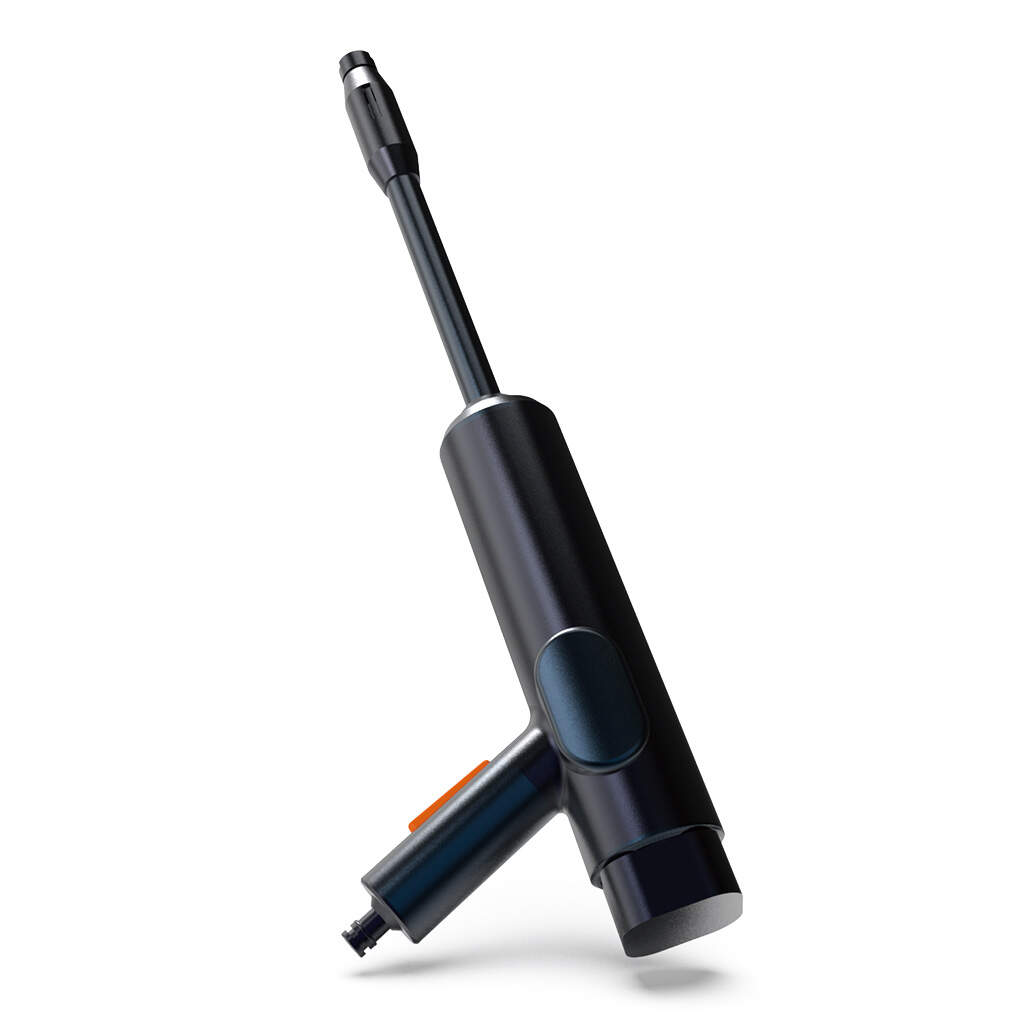 Why buy a car washer?
In a word, it is because of convenience. In the past, washing the car with an external faucet was always due to insufficient water pressure, so many people were not very clean after washing, let alone scrubbing slowly with a rag. Therefore, if you wash your car yourself, buying a car washing machine is really convenient, fast, efficient, and super versatile. It can not only be used to clean the car, but also used for other things.
Give your yard a new look with the Conpex Electric Pressure Washer. Lithium battery electric car washing machine, the battery is detachable, the durability is nearly 1 hour, and it can wash 2-3 cars continuously when fully charged. Pure copper core brushless motor, power 180W, stable operation, low noise, no maintenance, low power consumption, long service life, stable water output, higher high-pressure washing efficiency, faster speed, water output up to 210L/H, and with Along with the included PA water bottle, spray foam before washing the car to improve cleanliness. With personalized design, the body is light and lightweight, and the vehicle can be washed continuously. With a high-capacity battery and a 16.4-foot hose, you can use it anywhere. Useful filters can effectively filter impurities in the water and prolong the service life. Foam nozzles create quick foam for easier cleaning of stubborn stains.
6 in 1 multifunction nozzle + foam nozzle with detergent bottle + universal nozzle with 360° adjustable head.
800 PSI maximum working pressure and 0.6 MPA maximum inlet water pressure and flow: 4L/min.
Compatible with Makita batteries so you can use it anywhere.
Comes with a 16.4-foot hose and collapsible bucket to make cleaning easier.
Perfect size for cleaning cars, bricks, cement, decks, furniture and more.
[Powerful Cordless Pressure Washer]: Conpex car wash machine has a powerful motor that can spray water up to 215L/h. The DC 12V rechargeable lithium battery lasts for 45 minutes when fully charged. Equipped with a battery reminder system, when the battery is low, it will prompt to charge, so there is no need to worry about half of the battery.
[3 different nozzles for you to use]: Effective cleaning. Our battery powered cordless pressure washer features a triple watering system. Comes with 6 in 1 nozzles for 0°, 15°, 25°, 40°, 120° and shower modes. Equipped with high/low pressure nozzle and 400ml mixing container, it can be widely used for cleaning vehicles, bicycles, boats, windows and driveways.
【Widely Applicable to Various Occasions】: With a variety of accessories, high power, can be used for home and garden watering plants, cleaning walls, floors, bathrooms, swimming pools, doors, driveways, fences and corners. Difficult to clean manually.
[Water Anywhere]: 14.3ft long hose with filter basket can effectively filter impurities, particles, waste leaves or sludge to better protect our printing presses. Our battery powered devices are lighter and more portable than other devices.
[Multiple Accessories]: This high pressure cordless washing machine weighs about 2.5 lbs and comes with a 21 V battery fast charger, 6-in-1 spout, high/low pressure spout, 400 mL soap container and foam spout, water filter, 14.3 ft soft Tube, hose water bottle and 12 month warranty. If you have any questions, please feel free to contact us.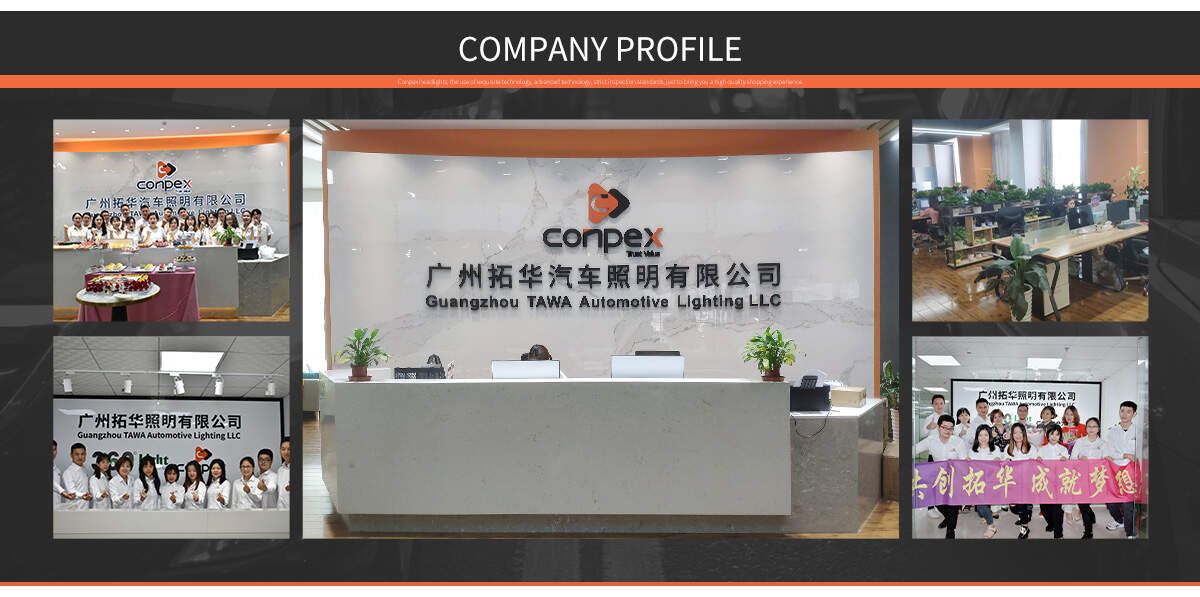 Company profile Tuohua was founded in 2010, our vision is committed to independent research and development and scientific and technological innovation, so that consumers in driving, travel, travel, outdoor work, camping, and other scenes get brighter, safer, more convenient product experience, enjoy the fun of exploring life! Tuohua is a leading provider of automotive LED headlights and automotive emergency tools in China. Relying on sales and service centers in Guangzhou, Dubai, Riyadh, Manama, R&D, and production base in Foshan, and a Logistics center in Guangzhou, we focus on technological innovation and market demand research and continue to provide customers with quality products, fast delivery and consulting sales services. Tuohua independent brand "CONPEX" is a well-known brand in the Automotive supplies industry in the Middle East, including LED headlights, multi-functional LED camping lights, portable electric jacks, and other product modules, selling well in 72 countries and regions around the world, serving tens of millions of users around the world. Tuohua adheres to the cooperation, create, win-win, sharing business philosophy, always adheres to create value for customers, for employees to seek happiness business goals, and strive to achieve global expansion, achievement of thousands of enterprises, to achieve the mission of 100 people holding shares!

FAQ
Q1:How much does it cost to ship to the my country?
A :After tell us your full address, post code and quantity, then we will check the shipping cost for you.
Q2:Can I customize the look of the box?
A :Yes, we support it, MOQ 500sets.
Q3:Do i need to give u the sizes for the 500 already or i can give it to you every before shipping?
A :We can make a detailed order plan to facilitate our cooperation.
Q4:can we first order some test products?
A :Yes, we support sample order for testing.
Q5:How many sets can you buy to get a lower shipping rate?
A :The shipping cost is up to the quantity, the more you order, the average set shipping cost will be cheaper.
Q6:Can I get a discount if I buy more products?
A :Yes, if your quantity is more, we could discuss it.
Q7:How is your quality?
A :All of products have the CE, RoHS, FCC certification and have good comment from customer.
Q8:What's the best price you can offer? What's the best price you can offer? How much is the freight?
A :After tell us quantity and then we check the shipping cost for you.