A mobile power bank is a portable charger that combines power supply and charging functions in one. It can be used to charge mobile phones, tablets, and other digital devices anywhere, anytime.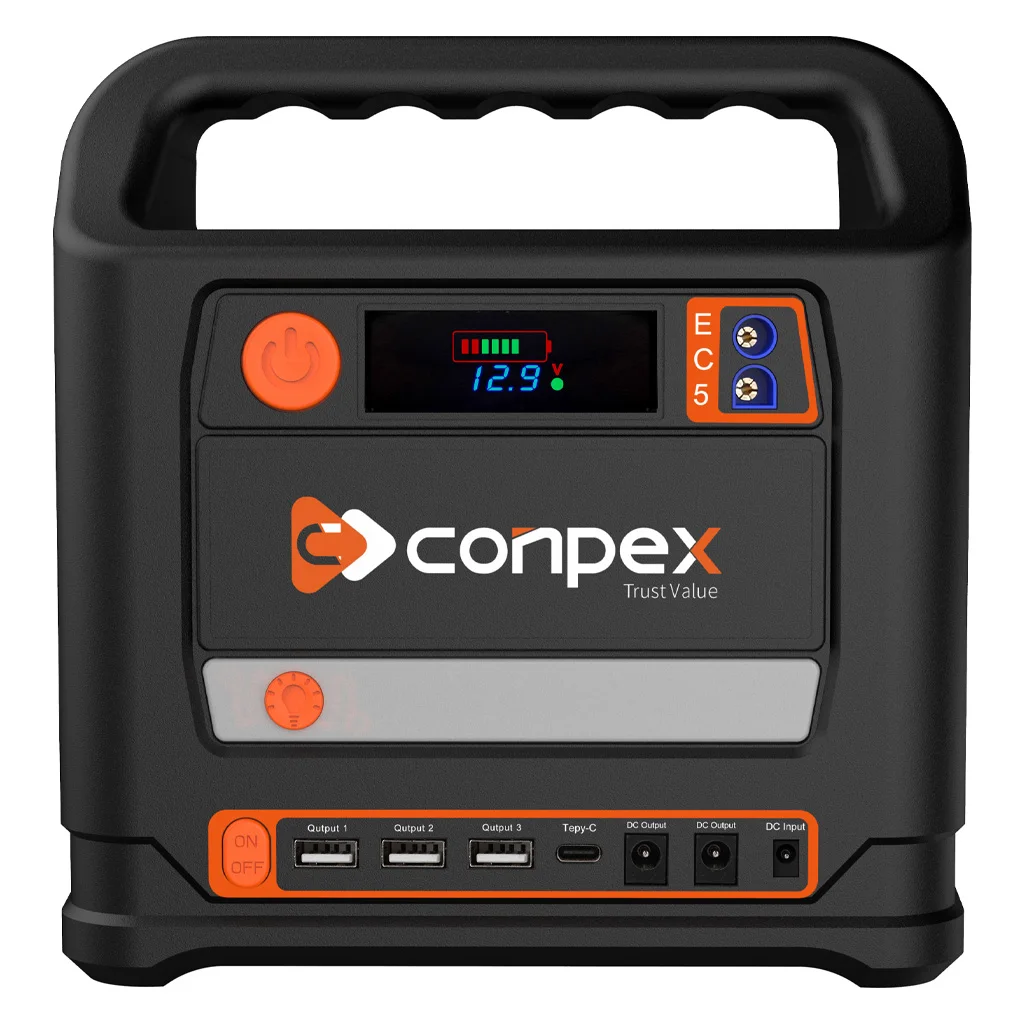 What are the advantages of an outdoor mobile power bank?
The mobile power supply has a stylish design and leads the industry trend. It has the advantages of small size, lightweight, and easy portability. It has developed a high performance control circuit with high safety, which acts as charge control, charge protection, discharge protection, overload protection, and short circuit protection.
Compared to batteries, the mobile power supply is not only fast and large but also has a long service life and stable charging time. Ordinary batteries may be cheaper, but they have a short life span and cannot continue to charge electronic products.
A mobile power supply can save a lot of power and can continuously charge your mobile phone. It is the equivalent of an external power source for your mobile phone and can be used anywhere, anytime.
The emergence of outdoor mobile power has certainly alleviated the problem of insufficient power consumption in smart terminals. The portable and moveable nature of mobile power has brought us great convenience.